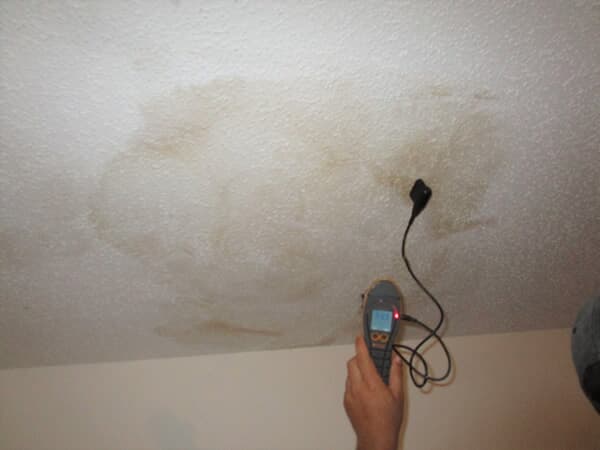 Roof Leak Claims
Let Us Settle Your Roof Leak Claim
Your insurance policy may cover a roof leak if it is caused by a covered peril. Imagine that your roof is damaged by fire or wind and it springs a leak. Your policy may help pay to repair the roof leak (unless your policy has a wind or hail exclusion). However, homeowners insurance generally does not cover damage resulting from lack of maintenance or wear and tear. Instead, it typically helps pay to repair sudden, accidental damage. So if its age or an unresolved maintenance issue are to blame for your leaking roof, homeowners insurance likely won't pay to repair the leak or the resulting damage. That's one reason why you may want to conduct regular roof inspections.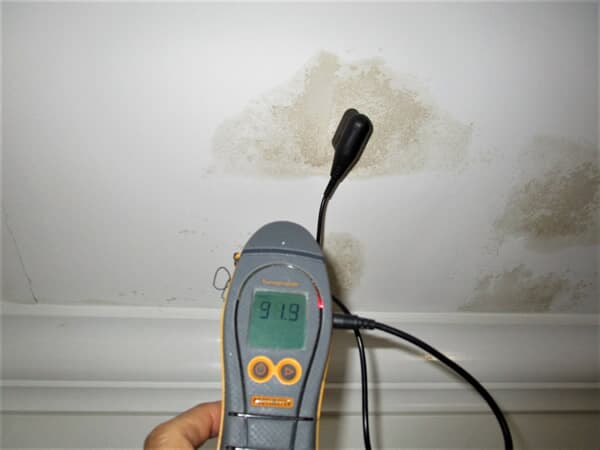 Let Us Help You with your Roof Leak Claim
There are many requirements and processes require by the insurance company when filing a roofing leak claim. It will be to your benefit to hire a knowledgeable public insurance adjuster who can help with your claim. We will fight for you, the policyholder. We have experience in residential and commercial roof leak claims. Your settlement will be used to address repairs such as:
Missing tiles
Cracked vent booting
Cracked flashing
Condensation
Broken shingles
Attic ventilation issues
Sealant issues
Improper skylight installation
Your insurance company will try to pay as little as possible for your roof leak claim, but with the help of our public insurance adjusters, you can fight back. We understand the processes of insurance claims, and we know how to fight to maximize your claim payout.
Contact Us Today at (786) 877-4500 to Get the Settlement You Deserve for Your Roof Leak Damages Claim.