Have an insurance Claim?
Please complete the form below for general inquiries in reference to our services. We have one goal – to get home and business owners fair payment for insurance claims. Dealing with the insurance company can be a complicated, frustrating, and drawn out process that very few people have experience with.
Fire Hazard
Whether it is partial or extensive fire damage, we lower your stress by dealing with your fire insurance claim. Our work will also address any smoke damage concurrently. You can then focus on your employee's or family's immediate safety and well-being. Let us lift your burden by handling your claim.
Flood Damage
Flood insurance is a separate policy from your homeowners insurance that requires a thorough understanding as it relates to your recovery. Also, since flooding can damage multiple homes, the claims tend to stall and complicate the insurance claim process. Our Insurance adjusters can simplify the process for you.
Wind Storm Damage
Hurricane damage is difficult to assess and document, and may not be sufficiently covered in your property insurance. It is complicated by large deductibles and the separation of flood versus wind damage. Our public adjusters are trained and will get you the best amount to help you rebuild.
Broken Drain Pipes
Most homeowners insurance policies typically don't cover repairs to your sewer line. Also water damage to your may be covered, but what if it stems from deteriorated, broken or collapsed cast iron pipes? Are those damages covered? Our Insurance Claims Adjusters can help you through the process.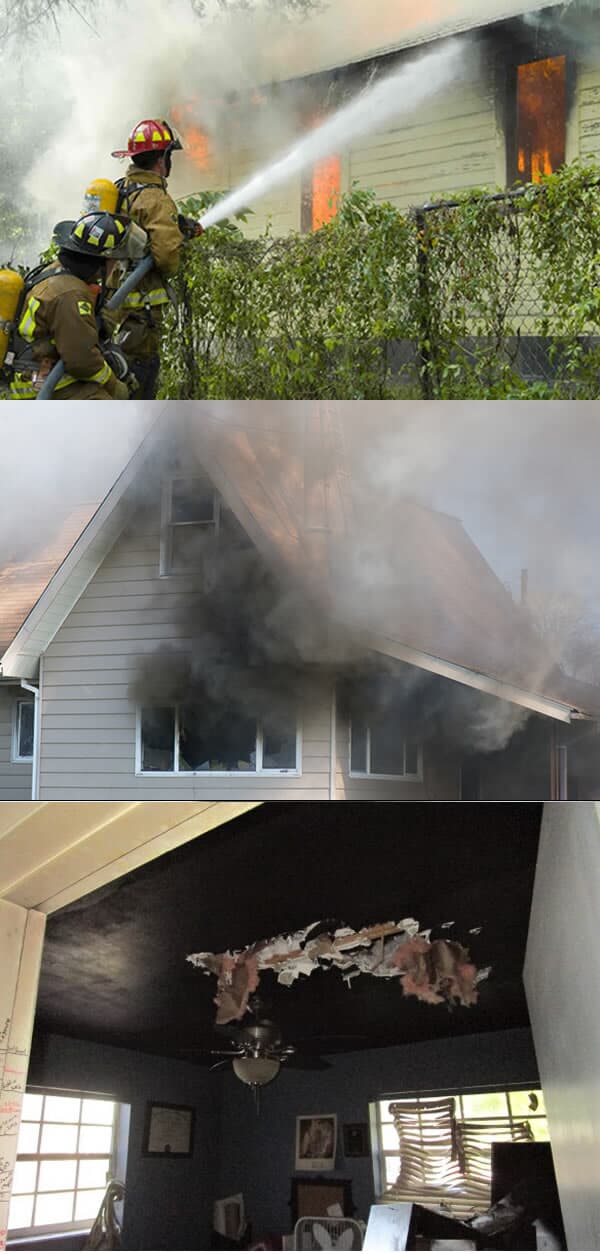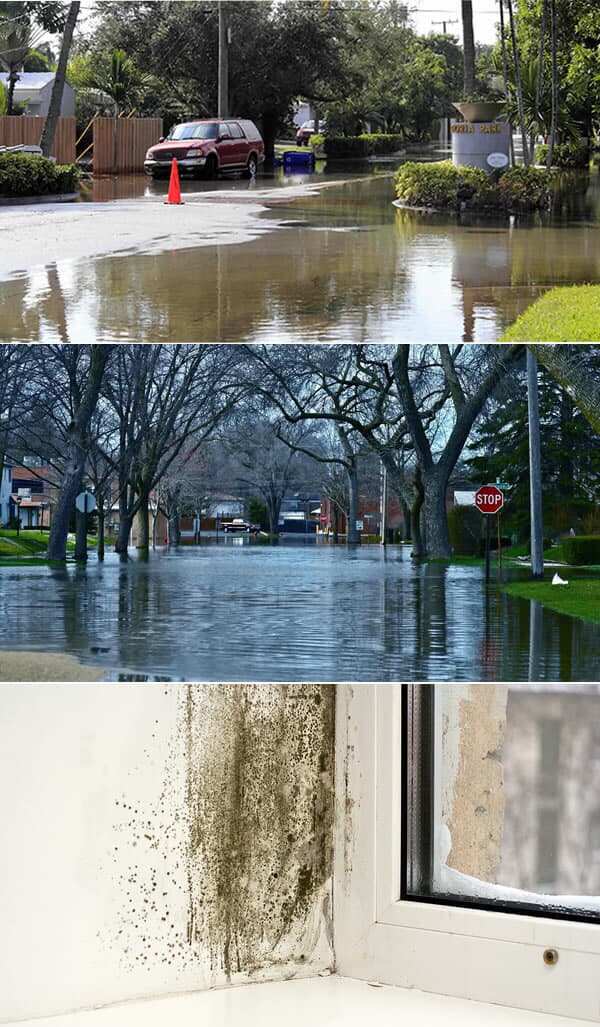 About Us
Easy Claims Professionals...
Losing your home or business to complete or partial damage from a disaster is a traumatic experience. While working to pick up the pieces and focus on protecting your family, you also have to navigate your insurance policy and prepare a claim. In order to recover financially, it's up to you to prove your loss to your carrier.
Our job is to ease your burden during this stressful time. We are there to be your trusted advisors in managing your insurance claim. Our experience levels the playing field with your carrier. Our public adjusters fully document and substantiate your property damage, make sure you are receiving the benefits you are entitled to from your insurance policy, and prepare and negotiate an insurance claim that will help the most in rebuilding your lives.
Our Mission
Whether you are a homeowner or a business owner, Easy Claims will work hard for you. Our mission is to serve our insured policyholders with professionalism and integrity.
Our Vision
We maintain a strict policy of practice to protect privacy and work diligently for our clients at their time of loss. Our vision is our committment to providing the finest insurance adjusting and claim consulting service available.
Our Value
Why hire a public adjuster to represent you? Independent studies have shown that policyholders who used a public adjuster on catastrophic losses increased their claim settlement by up to 747% – OPPAGA Report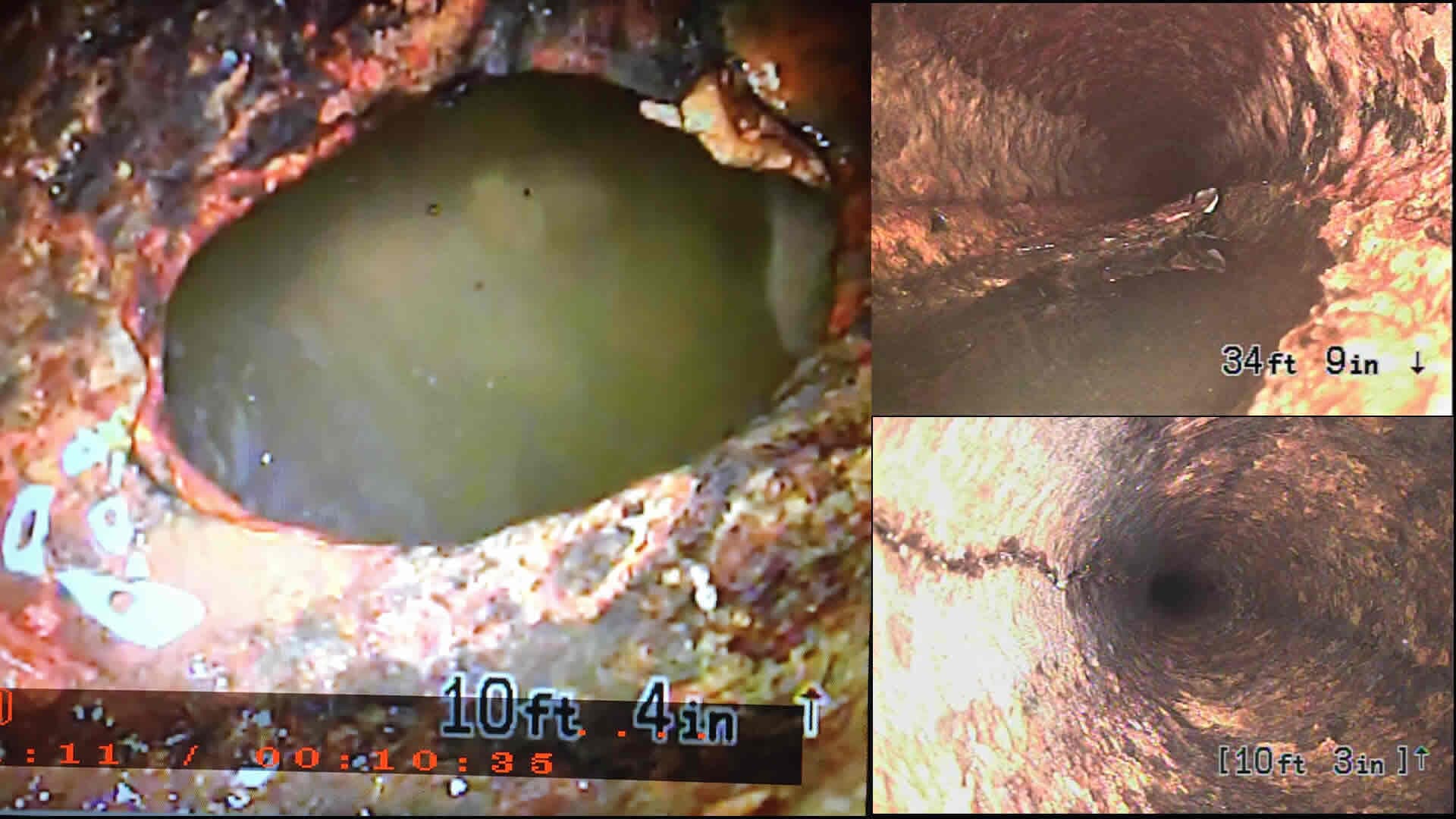 Broken Drain Pipe Claim?
In recent years, more and more policies are excluding sewer drain line issues from coverage. If the damages are covered, usually the repair to the pipes are not. Repairing the pipes can lead to thousands of dollars in costs.
Our Insurance Claims Public Adjusters can evaluate, document, and present a detailed and comprehensive claim of all losses to prove what you are entitled to under your policy.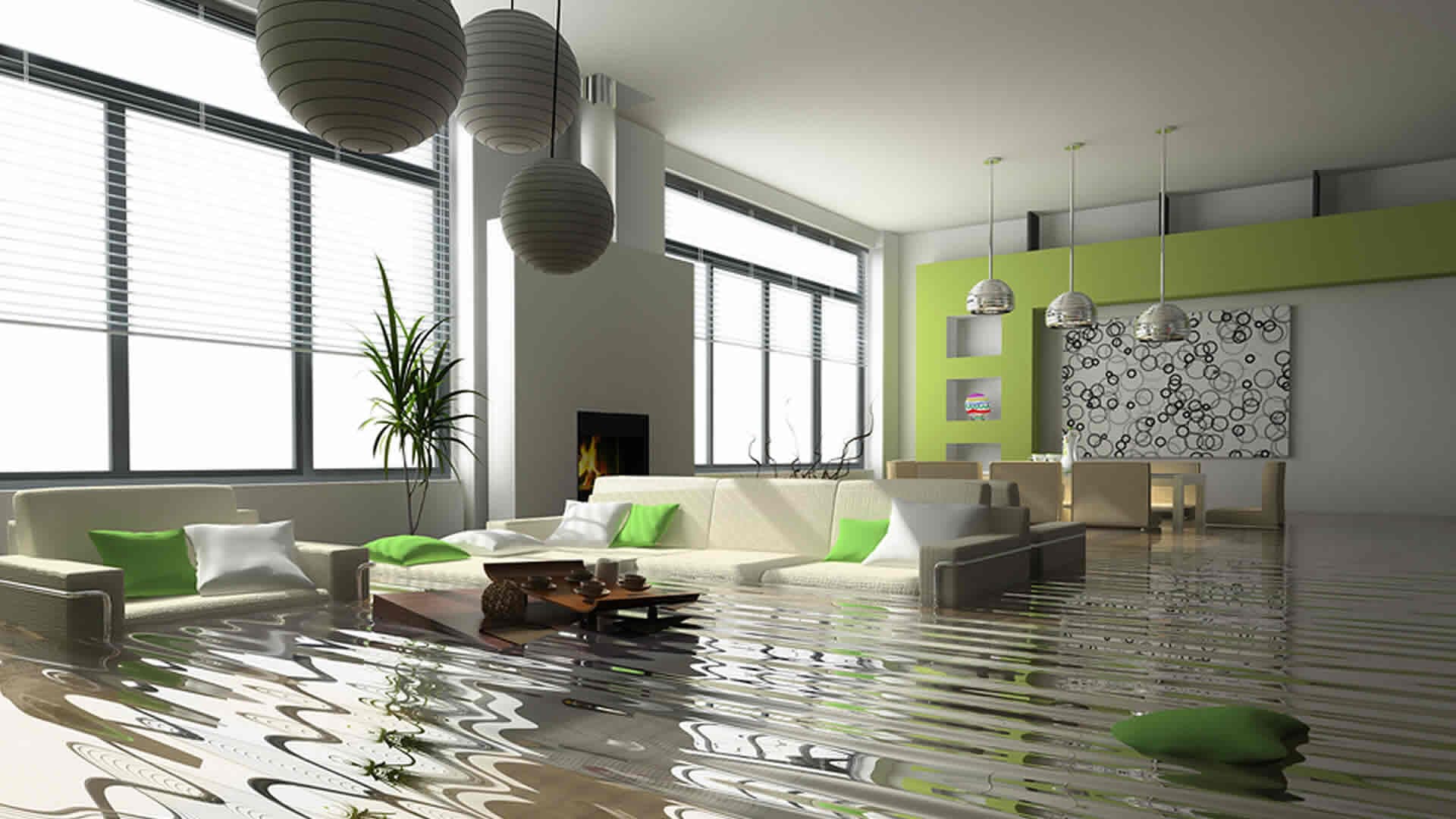 Water Damage
Water damage can come from storms or a burst pipe. Ceilings, walls, and floors of your home can be damaged along with the electrical systems. The moisture can also lead to mold growth, making your home unsafe.
We will be your advocate to handle the insurance claim process in dealing with your insurance company to get you the optimum amount from your claim.
Easy Claims Public Adjusters can Help you in any Home Claim




Types Of Claims
Why Choose Easy Claims?
Easy Claims is dedicated to serving your family and your business by providing complete, affordable, and convenient public adjusting services that protect you.
Our rapid, thorough, and transparent procedures help you protect and maintain your home, business, property, and peace of mind. We work for YOU, not the insurance company. We work to get you the best claim in the fastest time possible.
Request Our Services
Contact us Today
Easy Claims Professionals
Blog
Read Some Related News
Read our blog articles that cover public adjusters and related information. Please note information from news and blogs are gathered from various sources and Easy Claims does not claim this information to be facts and are opinions of the writers. Hence, Easy Claims takes no responsibility for the content of these articles. Please call Easy Claims directly to confirm all information presented. Our professional staff is more than happy to assist you.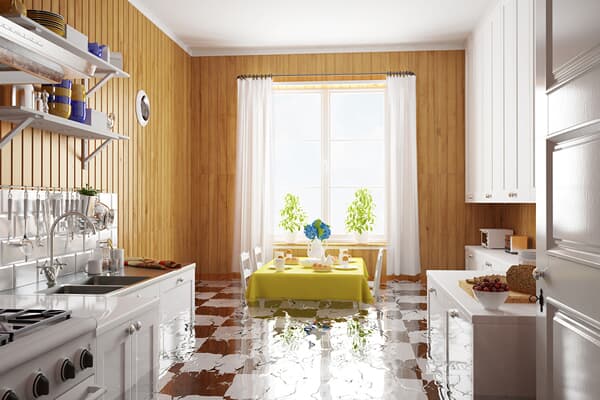 Appraisal Award Puts An End To Property Damage Dispute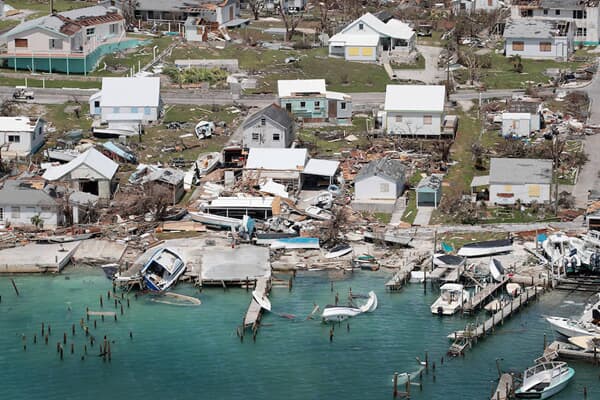 Marina Suffers Huge Damages From Windstorm