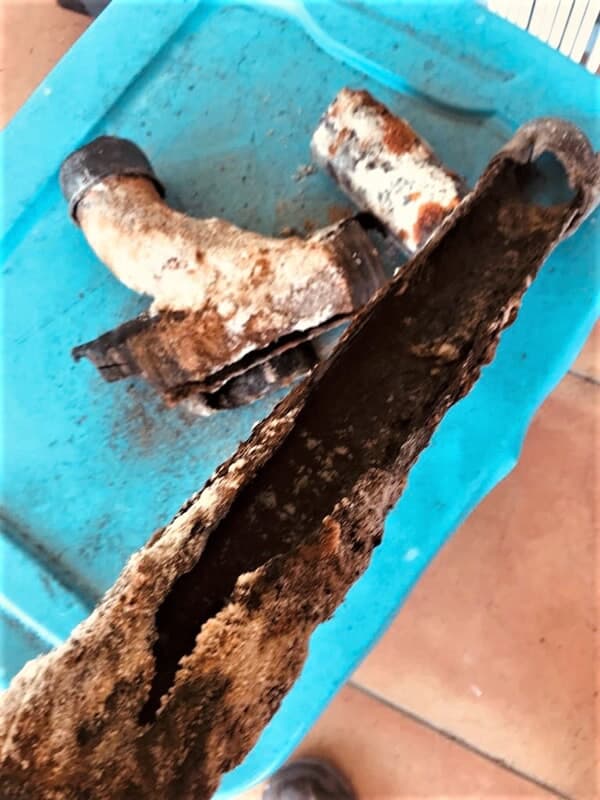 Broken Drain Pipe Claims
Let Us Settle Your Broken Drain Pipe Claim
Sanitary plumbing pipes which are also called drain lines, carry sewage waste from your drains and away from your home. In recent years, more and more policies are excluding sewer drain line issues from coverage without adding specific endorsements for additional coverage. If the damages are covered, usually the repair to the pipes are not. Repairing the pipes can lead to thousands of dollars in costs. These types of issues come with their own special set of remediation needs as a special category or "dirty" water will damage and contaminate your property and require specific steps to properly resolve the issues.
Damages That Can Be Covered Under Your Insurance
A broken drain pipe claim usually leads to leaks under the slab of your home or business. The leaks are usually caused by holes in the buried copper pipes. Over time even tiny holes become large under pressure and release alot of water in a very little time. The leaks are difficult to locate and require the use of a Leak Detection Company to pinpoint the exact location. Their equipment has a camera that allows them to locate the leaks without causing additional damage to property. Without actually seeing visible damage, indicators may include the sound of water running or noticable higher water bills. Eventually, that leaking water will come up and cause damage to your property.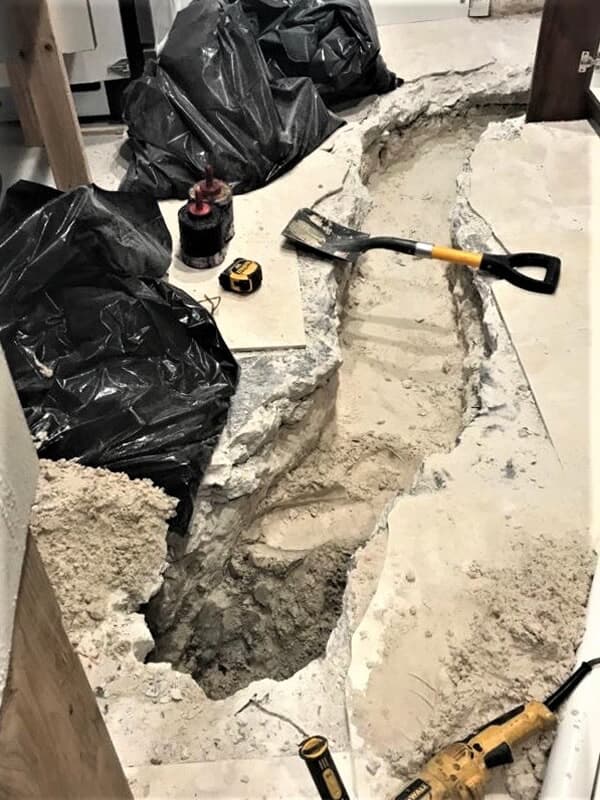 There are many variables that affect this type of insurance coverage. As with all other claims, the insurance adjuster working for the insurance company will have many questions, but they are working for the insurance company, not you! The way their questions are answered will determine how and if they will pay for this loss. Some claims get grossly underpaid or simply denied. These types of leak claims are very complex and require professional representation.
Let Us Help You
Homeowner's insurance usually does cover water damage from burst pipes. However, this depends on your insurance policy and the exact scenario with the broken or burst pipe. The water damage caused by a pipe must be sudden and accidental for coverage to apply. So, a burst pipe would usually be covered, but a slow leaking pipe that went unnoticed may not be covered.
If you need help figuring out coverage for your exact situation with water damage from a leak, broken pipe, or a pipe that burst, a licensed public insurance adjuster can evaluate your policy language and claim to provide industry expertise for your specific insurance claim.
Contact Us Today at (786) 877-4500 to Get the Settlement You Deserve for Your Broken Drain Pipe Damages Claim.