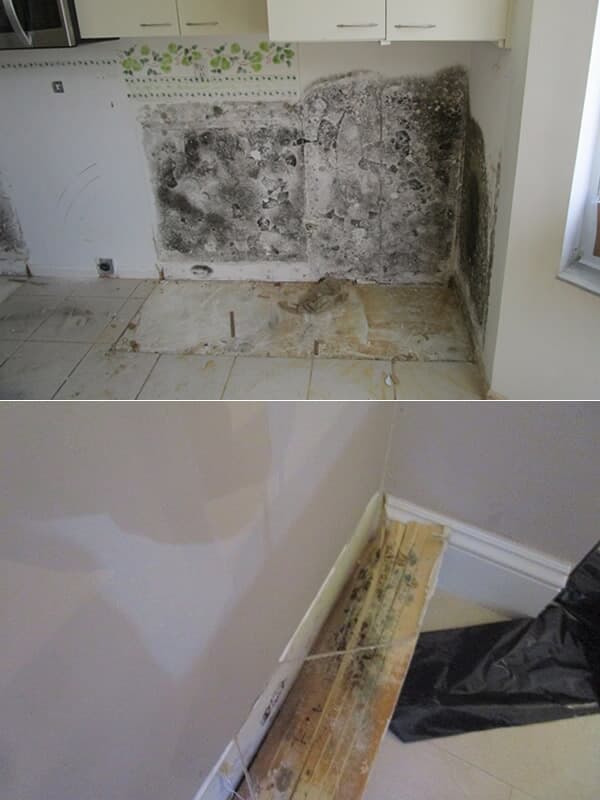 Mold Claims
Let Us Settle Your Mold Claim
Florida is a tropical state where humidity and moisture thrives. Because of this, properties are extremely susceptible to mold. Once mold begins to grow, it spreads very quickly and can cause serious damage to your health, property and belongings. Mold is often hidden from view in walls or under floors and not detected until it has grown and spread. In the past, such claims were covered under most insurance when it stemmed from a covered peril, such as a sudden plumbing leak, fire control, storm or other cause covered by your property insurance policy.
Concerns have increased due to public awareness and scientific knowledge about mold and its health related hazards. The clean-up, removal and remediation techniques are costly and hazardous to the personnel completing them. Unfortunately, insurance carriers are removing mold coverage from their policy forms regardless if it results from a covered peril. In some cases, the insurance companies offer a limited coverage for mold/fungus for an additional premium.
Mold contamination is very serious because it can cause severe illness to some people and considerable damage to property. Before the changes to exclude mold coverage from policies the carrier quickly minimized the impact of mold often suggesting a little bleach as a solution. Insurance company representatives often quote the policy exclusions for mold even when coverage may exist for your mold damage.
Contact Us Today At (786) 877-4500 To Get The Settlement You Deserve On Your Mold Damage Claim.