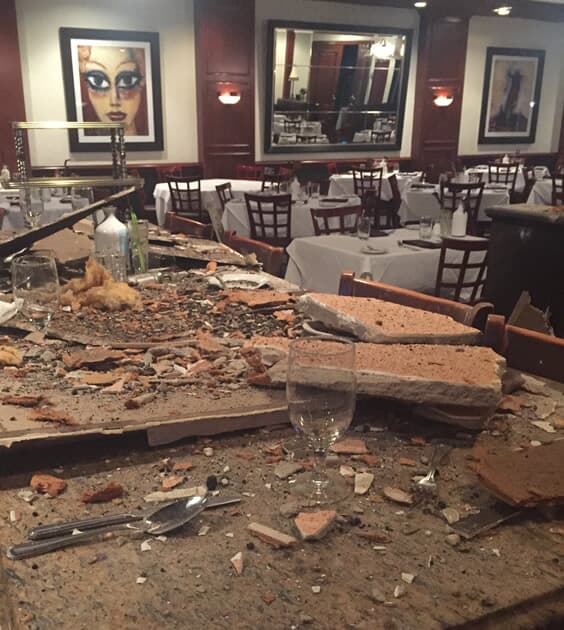 Collapsed Ceiling or Floor Damage Claims
Let Us Settle Your Collapsed Ceiling or Floor Damage Claim
We will assist with the documenting, preparing, and settling Collapsed Ceiling or Floor Damage after your property has suffered such damage.
If your ceiling "suddenly collapses" the damage would be sudden and /or accidental. Most standard business and homeowner policies provide coverage for such damages. The root issue depends on what caused the collapse of the ceiling, but it is very likely to be covered unless it happened because of wear and tear or negligence.
A comprehensive review of the engineer's findings, insurance policy and the policy language about collapse coverage will be needed for us, as experienced public adjusters to determine if the claim is viable or not.
In most cases, insurance companies will unjustly and incorrectly deny coverage for collapse claims. It's your right to have your claim re-opened and re-investigated and we can help.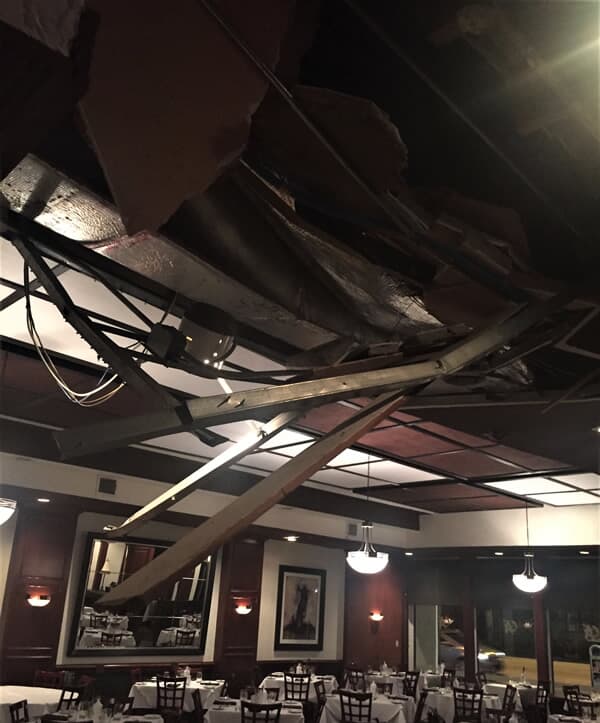 How do I ensure that I get what I am entitled to from my Collapsed Ceiling or Floor Damage Insurance Claim?
Property insurance policies typically cover some types of building collapses, but not all. Insurance companies today often restrict the collapse coverage by redefining the term "collapse" to limit their exposure. Additionally, insurance companies commonly deny coverage for these collapse claims because building and structure repairs after collapse are very expensive. You need to be proactive and contact a trusted and experienced public adjuster for a consultation about any claim involving a structure or building collapse of any kind.
As your public adjuster, we will work exclusively for you, the policyholder, and not the insurance company. Whether or not you choose to enlist our help, it is your responsibility as the policyholder to document and prove your damage claim to your insurance company. If your property has suffered collapsed ceiling or floor damage, contact us for assistance with your insurance claim.
Contact Us Today At (786) 877-4500 To Get The Settlement You Deserve On Your Collapsed Ceiling or Floor Damage Claim.